YouTube NEW Fox News articles can now be heard on audio! After deputies discovered that a youngster was being abused, the owner and director of a Florida daycare center was detained on Friday, according to the authorities.
The Hillsborough County Sheriff's Office reported that Rong Liu, 51, was detained after a two-month investigation revealed that Liu had physically abused children while working at the Children's Land of Imagination Academy in Odessa.
According to detectives, Liu "forcefully pushed and pulled the victim's head and neck with her hand" when she tried to put the child down for a nap, the sheriff's office said in a statement.
According to the statement, "She was seen placing both of her legs across the top of the child's torso to try and hold him down." "The young victim was waving their legs and crying the entire time," says the report.
Parents in Fairfax County demand significant changes to ensure children's safety following the firing of a counselor.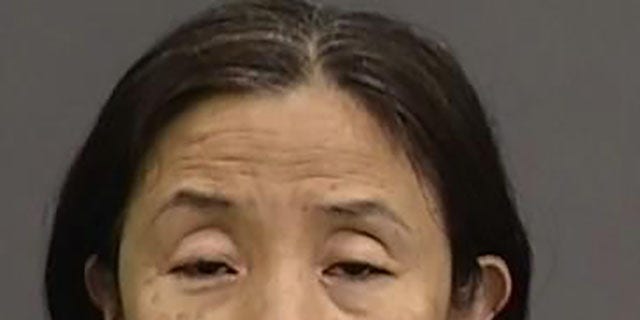 Liu was accused of abusing children.
Parents complained to FOX13 Tampa that the installation of security cameras in the school led them to believe they were safe.
Kenneth Boggs told the station, "It gave me piece of mind that there were cameras in the rooms, believing that no one would do something idiotic in front of cameras, but I was mistaken.
Another parent told the station that she went straight to the school when police told her about the allegations of abuse because she didn't originally believe them. The school disputed the allegations and also refused to provide any camera footage without a court order.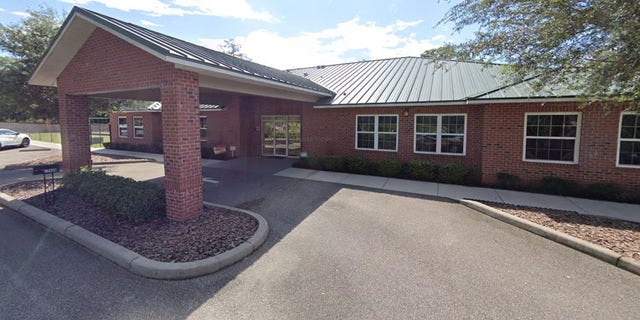 The inquiry, according to Sheriff Chad Chronister, revealed that Liu "is known to handle her students severely and roughly."