Exclusive: Fox News has confirmed that former President Donald Trump won the straw poll for the 2024 GOP presidential nomination held on Sunday at the Turning Point USA Student Action Summit in Tampa, Florida.
If Trump decides to run for president again in 2024, TPUSA surveyed conference attendees who they would support. The respondents were young activists from across the nation. The connected 501(c)(4) of TPUSA, Turning Point Action, sponsored the straw poll.
Attendees who claimed they will vote for Trump comprised 78.7%.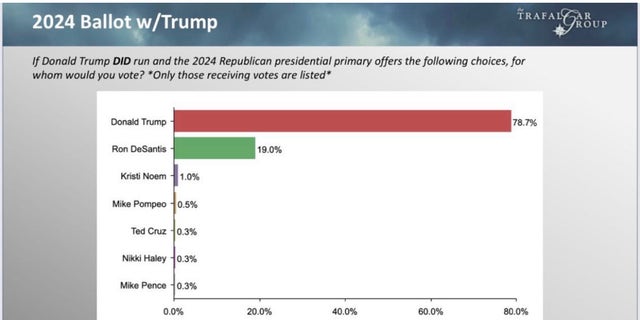 19% of respondents said they would support Florida Governor Ron DeSantis, 1% said they would support South Dakota Governor Kristi Noem, 5% said they would support former Secretary of State Mike Pompeo, 3.3% said they would support former Ambassador Nikki Haley, and 3.3% said they would support former Vice President Mike Pence.
TRUMP LEAVES IMPORTANT SUGGESTIONS ABOUT POSSIBLE PRESIDENTIAL RUN IN 2024 IN CULTURE WAR-TIRED TPUSA SPEECH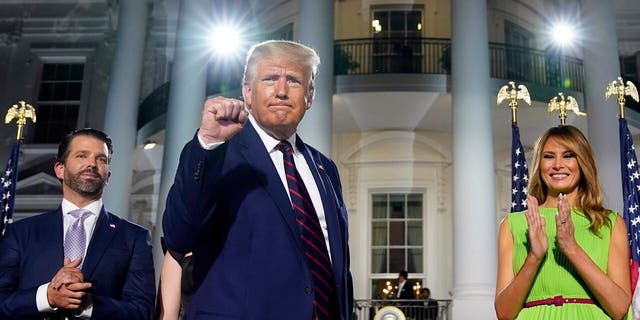 Trump mentioned running in 2024 when speaking at the convention on Saturday night. On the second day of the Turning Point USA Student Action Summit, his speech served as the keynote address. DeSantis, who is regarded as one of the top prospective GOP candidates for 2024 along with Trump, spoke after Trump on Friday night.
Trump claimed victory in the 2016 election, falsely claimed victory in the 2020 election, and hinted that he would seek for office again in 2024 on Saturday.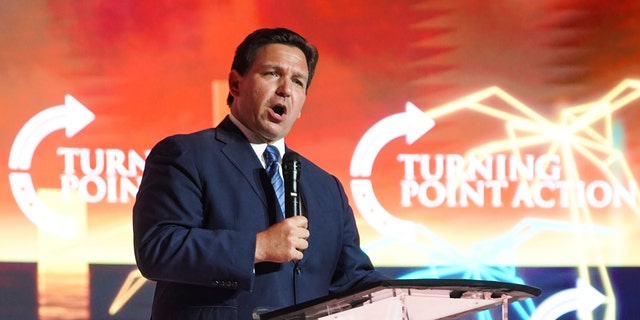 Later in the address, Trump added, "If I stayed home, if I declared that I was not running for office, the persecution of Donald Trump would immediately stop. "But they want me to act in that manner. And what about that? There is no way I would do it."
AMID RAMPANT 2024 SPECULATION, DESANTIS LIGHTS ON BIDEN DURING TPUSA SPEECH
Trump concluded by claiming that his reelection campaign slogan, "keep America great," is no longer relevant in light of Vice President Biden's presidency. But "we will make America great again," Trump asserted.
Attendees believed that California Governor Gavin Newsom would be the hardest for a Republican to defeat, followed by former First Lady Michelle Obama (13.6%), former Secretary of State Hillary Clinton (10.5%), Sen. Bernie Sanders (10.3%), Vice President Kamala Harris (7.9%), and Rep. Alexandria Ocasio-Cortez (5.9%).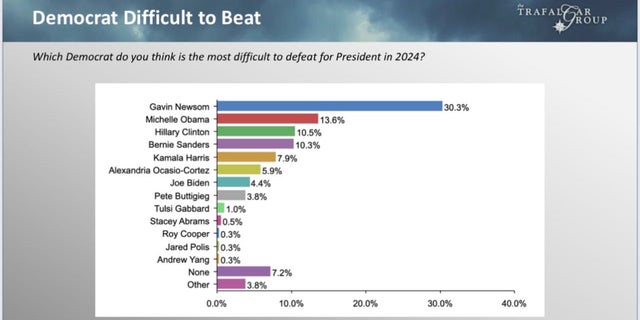 Only 4.4 percent of those present thought that President Biden would be the most challenging Republican to defeat in 2024.
Additionally, attendees were polled on their opinions of the Republican establishment in Washington, D.C., with 92.7 percent stating that they disagree and 7.3 percent stating that they approve.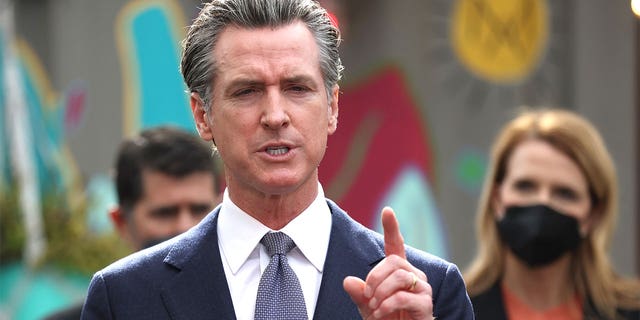 In contrast to 26.2 percent who said they are, 73.8 percent of conference attendees indicated they do not believe the Republican Party can reach younger people.