NEW Fox News articles can now be heard on audio! According to authorities, a Michigan man was detained after being accused of sexually assaulting a 6-year-old boy in a Chicago McDonald's.
A 62-year-old Flint, Michigan resident is Bryan Sutton. Sutton is charged with one count of felony kidnapping and another count of felony aggravated criminal sexual assault of a victim younger than 13 years old.
The alleged sexual assault happened in a restroom at a Chicago McDonald's on North Clark Street, which was formerly the location of the Rock 'n' Roll McDonald's flagship restaurant.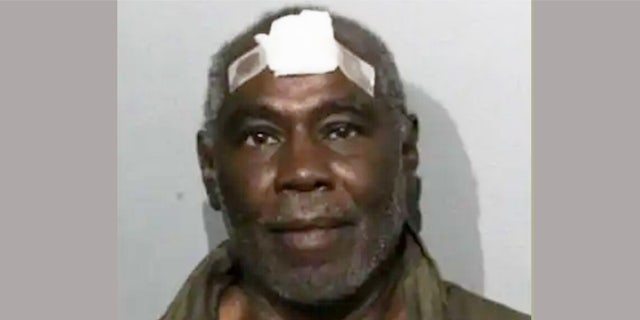 On Saturday afternoon, about 5:45 p.m., the incident took place. The incident prompted a security guard to intervene.
Police in Chicago say a 6-year-old boy was sexually assaulted in a bathroom stall at McDonald's.
Sutton is accused of beating the security man, who is 61 years old. The man was quickly apprehended by police after apparently resisting arrest.
In Chicago, a 6-year-old girl was shot, making her the eighth child to die in a week.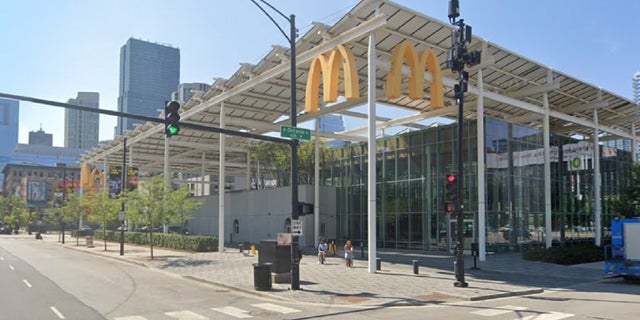 While the security guard did not need medical attention, the 6-year-old victim was brought to Lurie Children's Hospital.