A state of emergency was announced by New York City Mayor Eric Adams on Friday in response to the ongoing influx of unauthorized immigrants from southern states.
Since the spring, more than 17,000 migrants have been transported by bus to the city, which represents a negligible portion of all migrants encountered at the border during that time.
According to Adams, there is a "crisis" because one in five of those using the city's shelter system are migrants.
2 more busloads of immigrant "asylum seekers" arrive in New York City.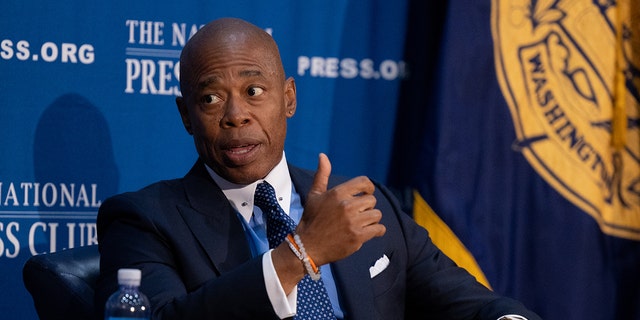 According to Adams, "This is a humanitarian crisis that was sparked by conflict and instability in South America and is being fueled by American political forces." More asylum seekers are arriving every day. "Thousands of asylum seekers have been bused into New York City and just left off, without notification, coordination, or care."
'HUMANITARIAN EMERGENCY' CENTERS ARE OPENED IN NYC BY MAYOR ADAMS FOR BUSLOADS OF IMMIGRANTS FROM TEXAS AND BORDER STATES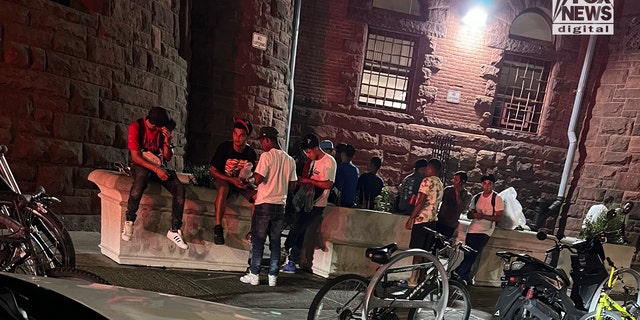 All residents of this city will be impacted by this catastrophe, he warned, both now and in the coming months. "The people of New York deserve to know why this is taking place and what we intend to accomplish."