NEW Fox News articles can now be heard on audio! Sen. Joe Manchin, D-W.Va., who is known for defying party leadership on occasion, declined on Sunday to say whether he would back President Biden in 2024 or even if he wants Democrats to win in 2022.
When Manchin appeared on many political shows on Sunday, he was questioned about his position on other Democrats.
On "Fox News Sunday," host Bret Baier questioned viewers about their support for Biden if he decided to run for president in 2024.
Manchin declared, "I'm not going to participate in the 2024 election."
Manchin won't pledge to back Biden in 2024; we'll just have to wait and see
Baier then inquired as to whether Manchin had considered running for office in 2024.
I'm not going to make it to 2024, he said again. Between now and then, there will be lots of politics.
Manchin has declined to say if he supported the president's reelection twice in the previous several days. Manchin stated that, depending on who runs from either party in 2024, "we'll just have to wait and see" who he supports in an online interview with Chris Cuomo.
Chuck Todd of NBC's "Meet the Press" questioned Manchin on if he even thought Democrats would keep the House and Senate in the upcoming elections in November.
Manchin retorted, "I think people are sick and weary of politics, Chuck. I genuinely do.
100 days remain until the midterm elections in the final countdown.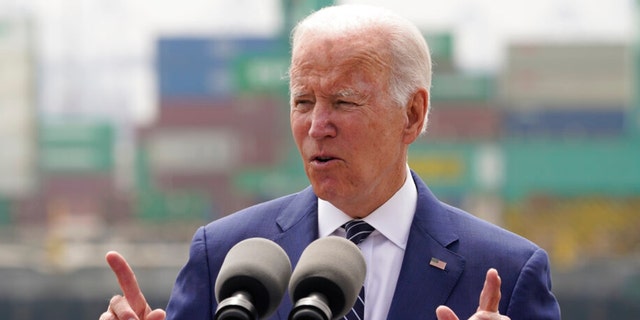 Todd then asked the same query again. Manchin seemed to be about to back his fellow Democrats when he halted.
Oh, I'd love to—, he began, but broke off. He said, "You know, I'm not making those decisions or choices on that."
Further, Manchin asserted that he can cooperate with members of both parties, that "Democrats have terrific candidates running," and that he has "a tremendous lot of respect" for his Republican counterparts.
Todd questioned Manchin once more about whether or not he really cared what happened in November.