Randy Milan, the proprietor of a towing and repair firm, has used his enterprise well for himself throughout the years.
The Fort Collins, Colorado, man has spent the last 50 years accumulating a collection of 325 vehicles that require extensive maintenance.
There are 285 Chevrolets among them, including roughly 90 from only the years 1959 and 1960, according to his wife Deb, who told Fox News Digital that the brand is his favorite.
All of the cars are barn and farm finds that he collected over the years with the intention of restoring them in the future.
15 RED CORVETTES FROM A UNIQUE COLLECTION ARE UP FOR SALE.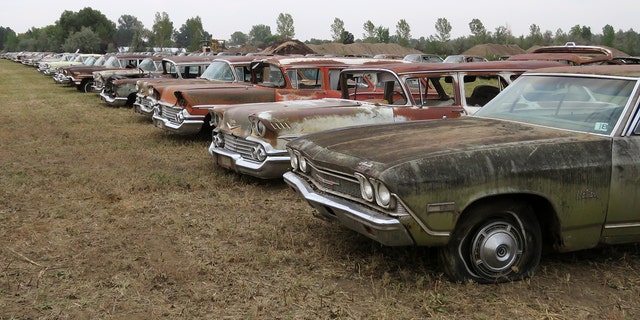 Deb said that because he never sold any along the way and the vehicles have been scattered about in storage because he, at 68, has decided he will never have time to work on most of them, he has spent the past few months gathering them in a field for a sizable auction that will take place on Saturday, October 15.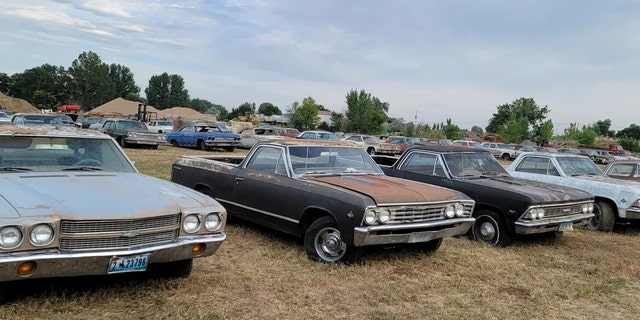 There are enough of them still that a very skilled mechanic could restore to life despite the fact that very few of them run and that many lack engines or even wheels.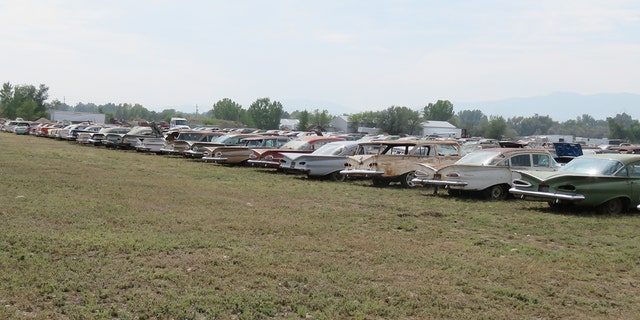 Leading up to the on-site event, a few standouts have already drawn significant internet bids.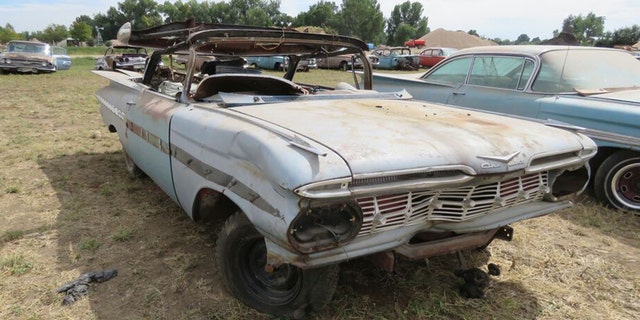 At the time this article was written, a 1959 Chevrolet Impala in relatively bad shape overall and without an engine or transmission had a bid of over $45,000. Fully restored versions of the automobile are worth well over $100,000.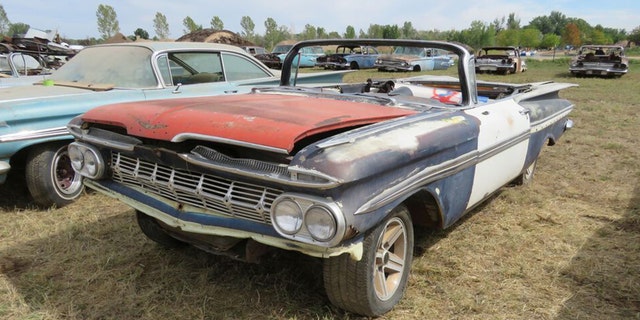 Another one in comparable poor condition has a price tag of around $25,000.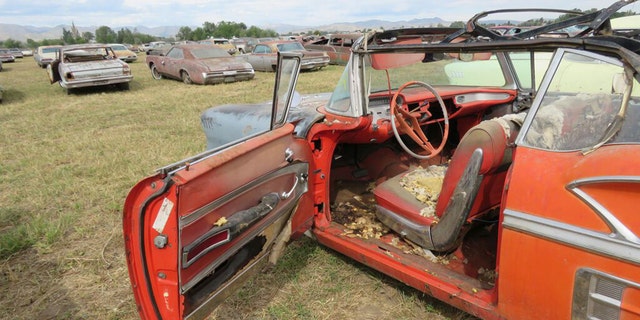 Another 1958 Impala Convertible that has received bids over $20,000 still has its 348 cubic-inch V8 and 96,367 original miles on the odometer, but it also has an interior that has been entirely pulled apart.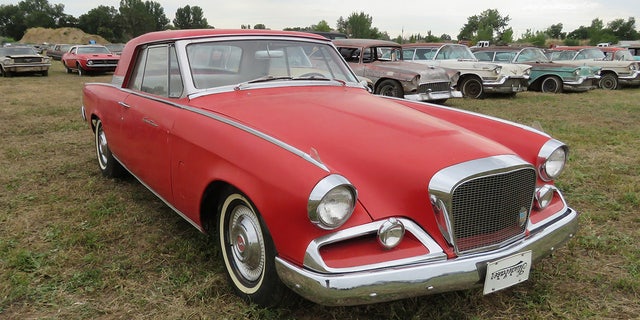 A 1963 Studebaker GT Hawk with just 79,366 miles on it and its 289 cubic-inch V8, power steering, power brakes, and dealer-installed air conditioning is one of the most odd vehicles available that actually runs and drives.
A MAN'S DREAM IS A SOUTH DAKOTA GORGE FULL OF CLASSIC CARS.
Fans of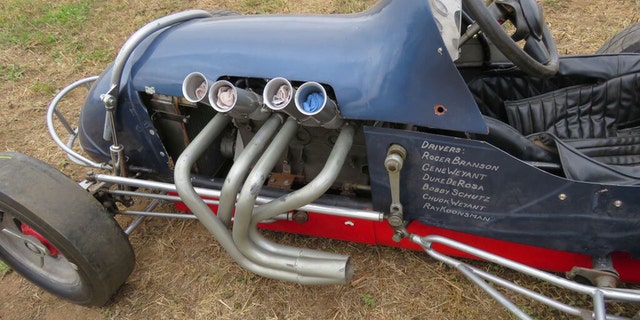 Racing would enjoy a vintage midget race vehicle from Pennsylvania that still bears the names of the drivers that once raced it.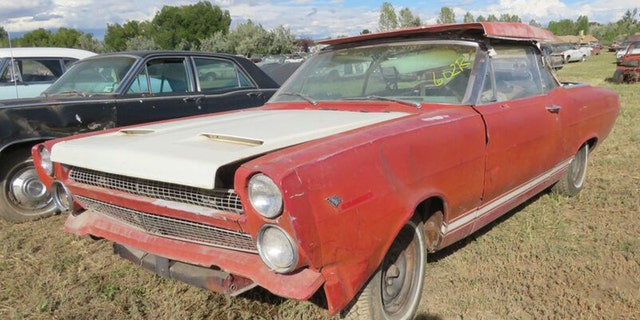 The buyer will be responsible for authenticating a 1966 Mercury Comet Cyclone convertible with a fiberglass hood that is thought to be one of the 100 replica pace cars made to commemorate the 1966 Indianapolis 500.